Welcome to Custom Bike Show!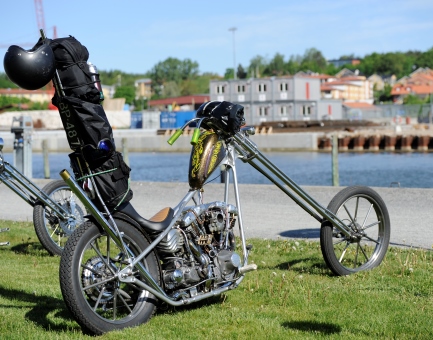 The exhibition is divided in 6 main classes - HD-Chopper, Chopper, Custom, Racer, Classics and Modfied Standard.
.
Moreover 3 overall classes - Best paintjob, Peoples Choice and new få this year "Twin Club Jury Award" (who replaces World Championship in "Custom Bike Building" this year) - which cover all thinkable creations who can show up.

In addition there is a lot of attractions like Market stand with motorcykel parts, clothes, foods and drinks.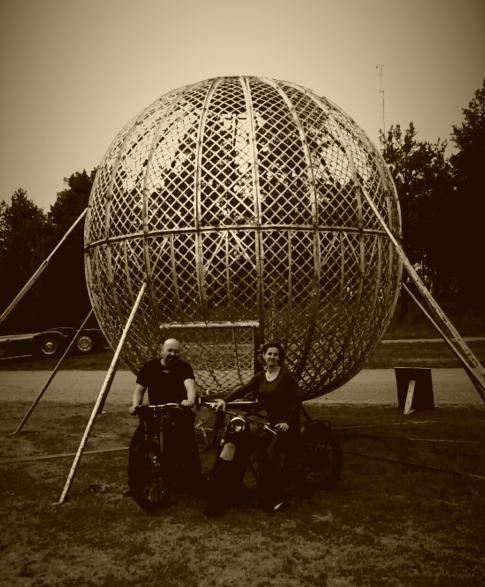 Don't miss the music - At the big stage in the park there will be rockīnīroll from The Bluetonics and Emotional Fire!
The whole day entertains "Green Fish" in the park and "DJ Nicodemus" on stage
In Societetsparken you will find artists and craftsmen.
Paint job, Pinstriping, engarving will be performed on spot.
Food Court for the hungry and thirsty.
Nitroinjected Drag Bike will start
Shaving is performed
There is a playground for the children and a small competition as well.
Note that we open already at 10.00
.