Welcome to Custom Bike Show!
This year is not as other year - his year we only are at the web.
We hope we can offer you a nice show here at the cyber space.
Visit us here at june 5.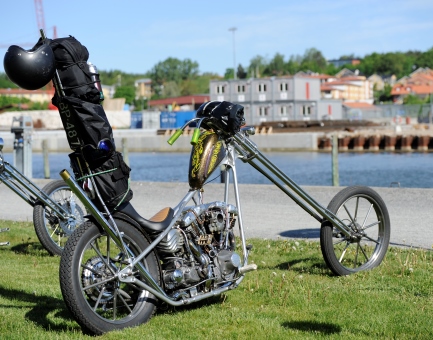 The exhibition is divided in 6 main classes - HD-Chopper,Chopper, Custom,Racer, Classics and Modfied Standard.

As a visitor you can give one vote in each class.
Between 10.00 and 16.00 we will broadcast new films approx. every fifteen minutes. .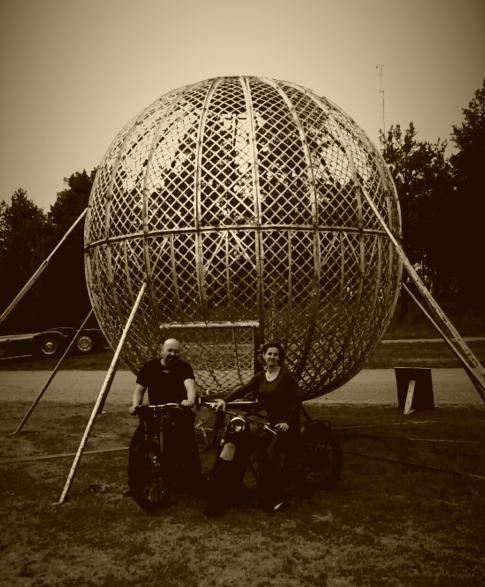 We will stream music from the bands that were supposed to perform. Movies from the previous Custom Bike Show. Pleasant movies that our visitors submit and much more.

Note that we open at 10.00
.