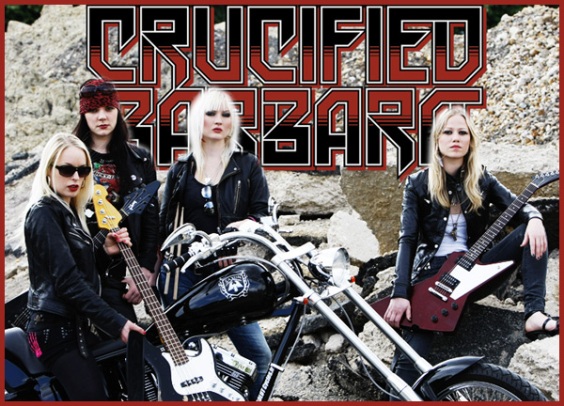 Friday, The Big Stage at the clubhouse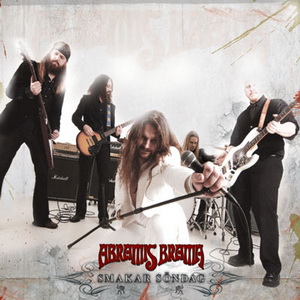 19:00 Mala & Gas Station - Rockabilly from Finland!
21:00 Travelling Band - All time rock´n´roll covers!
23:00 Abramis Brama - Swedish heavy rock at it´s best!
.
.
Saturday, The Park Stage downtown Norrtälje
12:00 Tres Hombres - A tribute to ZZ Top!
14:00 Crucified Barbara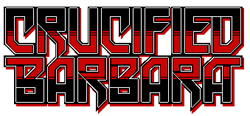 Saturday, The Big Stage at the clubhouse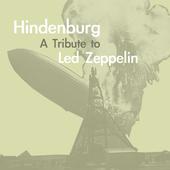 17:00 Drama Roots - Reggae in da sun!
19:00 Hindenburg - Sveriges bästa Led Zeppelin-tribute!
21:00 The David Harleyson Powertrio and guests!
23:00 Crucified Barbara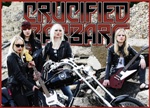 00:00 "&" - That great little hard working band from Åland!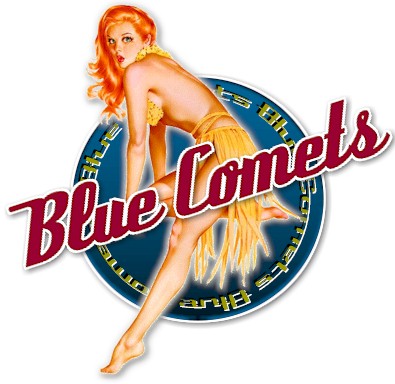 And of course, Blue Comets plays the blues in the beertent at the clubhouse all saturday night as usual!
As always we get professional sound and lightning from Stage Audio and Audiohinas !