Welcome to Custom Bike Show!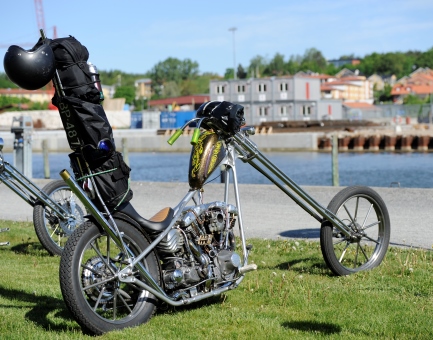 The exhibition is divided in 6 main classes - HD-Chopper, Chopper, Custom, Racer, Classics and Modfied Standard.
.
Moreover 3 overall classes - Best paintjob, Peoples Choice and World Championship in "Custom Bike Building" - which cover all thinkable creations who can show up.
In addition there is a lot of attractions like Market stand with motorcykel parts, clothes, foods and drinks.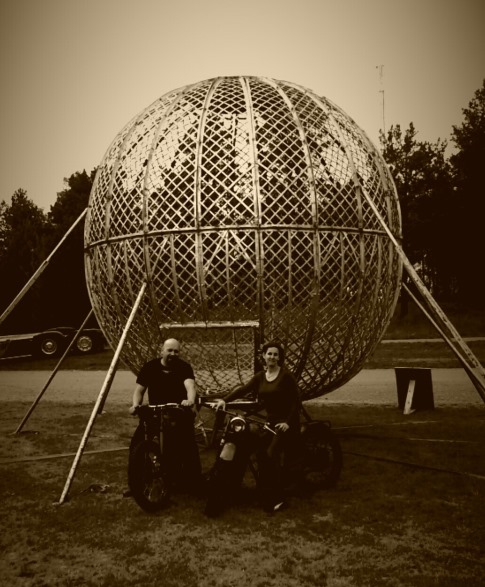 Stunt performance of Robban, Ville and Marcus - Young guys from the neighborhood.
Johan Tilldemyr will drive in his ball of steel
Don't miss the music - At the big stage in the park there will be rockīnīroll from Geen Fish, Lost Pajazzos and Sky High!
Note that we open already at 10.00
.