Welcome to Custom Bike Show!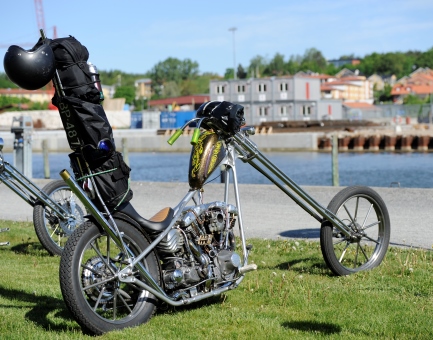 The exhibition is divided in 8 main classes - HD-Chopper, Chopper, Custom, Cafe racer, Trike, Classics, Modfied Harley-Davidson and Bagger.
.
Moreover 3 overall classes - Best paintjob, Peoples Choice and World Championship in "Custom Bike Building" - which cover all thinkable creations who can show up.
In addition there is a lot of attractions like Market stand with motorcykel parts, clothes, foods and drinks.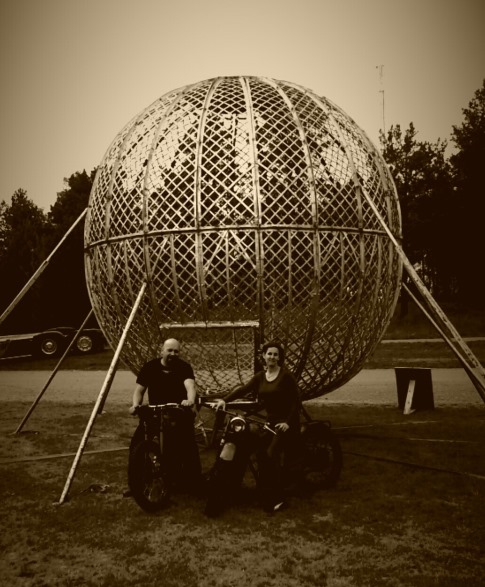 Stunt performance of Robban, Ville and Marcus - Young guys from the neighborhood.

Johan Tildemyr will perform inside his ball of steel.
David Burman from Arjeplog will drive his snowmobile on water.
He is alone in the world with doing a back-flipp and will do it for the 4th time.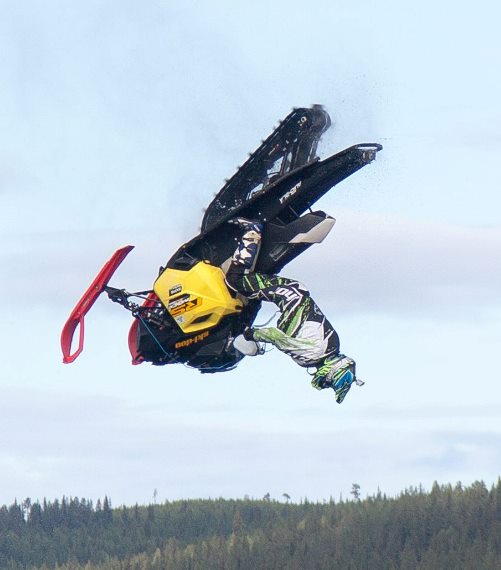 Don't miss the music - At the big stage in the park there will be rockīnīroll from Stacie Collins and more!
Note that we open already at 10.00
.