Party
Behind the clubhouse is the camp. That's the place to put your tent, your butt and start having fun.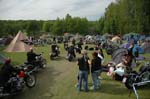 There is plenty of space for all tents and bikes.
Programme
- Friday
Food, Drinks and Live music all night long.
- Saturday
Breakfast
10.00 - The Show
17.00 - Mc-kortege back to the clubhouse and camp.
Food, Drinks and Live music all night long.
- Sunday
Breakfast
Biker Party!
A fully loaded weekend contains of course a party.
Already on the Friday's evening the band will start entering the stage. After the exhibition on the day, the party starts again with music the entire evening and night.
Live band at the stage and in the blues tent as usual.
Food and drink for most wishes.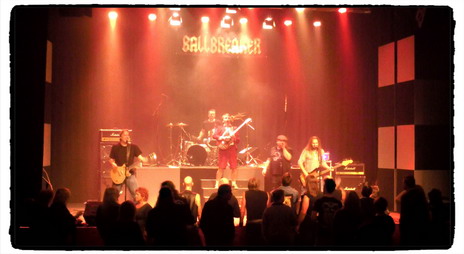 Guests from a long way away and other guests are of course welcome to arrive a couple of days before.
The Club house and the camp are there for you, food and Live music starts at Friday.